other products and services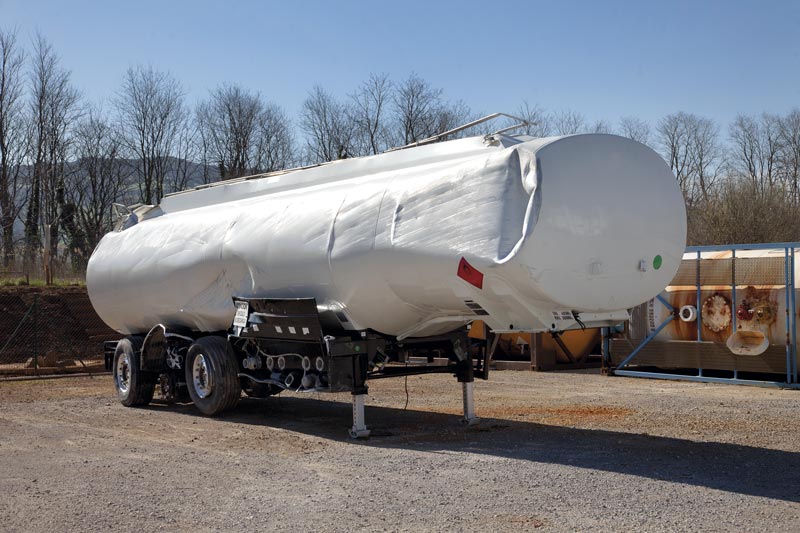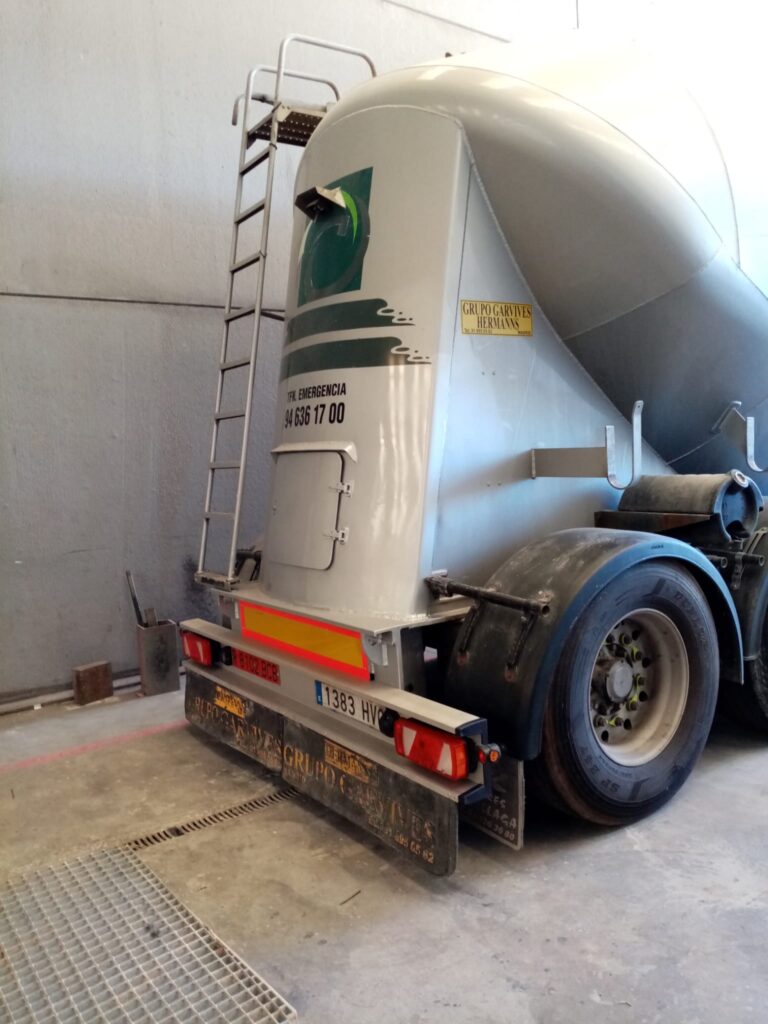 We are not only manufacturers, we also repair tankers whatever their origin and we provide comprehensive after-sales service to our tankers.

In order to offer the best maintenance service to our Clients, at COBO we have a modern maintenance center of 15,000 square meters and equipped with a highly qualified Human Team, which has become a national benchmark.
In addition to taking care of the management and processing of guarantees with the main manufacturers of components for semi-trailers, at COBO we also have our own Quality and After-sales department, from which we work to ensure that the Client obtains the maximum performance and quality. With our comprehensive quality control over the product, we cover engineering, manufacturing and after-sales, as well as the training and specialization of all our staff.
Services
Maintenance and repair (ADR-RID, IMDG, TPED, CSC):
Tank-containers and portable tanks of dimensions according to ISO Standard.
Tanker trucks and semi-trailers dedicated to:
Transportation of fuels (diesel, gasoline, Jet-A1, etc.)
Transport of bituminous (asphalts, bitumen, emulsion)
Transportation of chemical products (sulfuric acid, soda, etc.)
Gas transportation (LPG, LNG)
Transport of Ad-Blue
Cement transportation
Transport of other non-hazardous goods (dirty water, etc.)
Change of chassis and important reforms in tankers for the transport of dangerous goods (ADR-RID), (class 2, class 3) in all its phases:
Realization of the disassembly of the container of the old vehicle.
Assembly and installation of the container and equipment in a new vehicle.
Replacement or installation of pumping equipment
Realization of the important reform project.
Processing of documentation in ITV.
Carrying out of tests and processing of documentation with the Authorized Control Body to obtain new valid documentation.
Workshop approved by CETIL for repair and sealing of pumping/transferring equipment and installations.
PTO installations in tractors.
Bodywork repairs (wings, defense, …)
Repairs to the lighting system (gauges, pilots).
Repairs to the pressure enclosure and replacement of equipment.
Repairs to pipe and valve installations.
Repairs of hydraulic and pneumatic installations.
Side and rear panel holder installations.
Paint repairs and signage.
Carrying out ADR-RID, TPED, IMDG tests:
Compulsory intermediate and periodic tests.
Hydraulic tests.
Volumetric tests.
Review of the setting of safety valves.
Interior reviews.
Pneumatic tightness tests.
In diesel and gasoline transport tanks, we also offer the following services:
Repairs and sealing installations:
Local system
Argos system
Repairs and installations of transfer equipment:
Meter repairs
Remote control installation
Pipe and valve repairs
Sealing of the repairs carried out
Tankers for the transport of bituminous products:
Repairs and installations of lining and heat insulation.
Repairs and installations of aeration equipment.
Repairs and installations of pressurization lines.
Valve isolation repairs and installations.