OTHER PRODUCTS AND SERVICES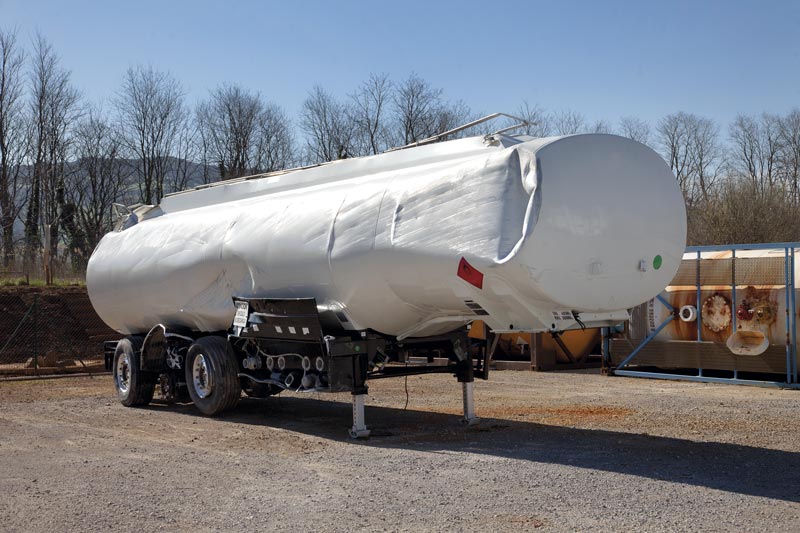 Repairs and post-sales service
We are not only manufacturers, we also repair tanks regardless of their origin and provide integral after-sales service to our tanks.
In order to be able to offer their customers the best maintenance service, COBO has a modern 15,000 square metre maintenance centre, manned by highly qualified professionals. This centre has become a reference nationally.
Not only does COBO carry out any procedures connected to the guarantees with the main manufacturers of semi-trailer components, they also have their own Quality and Post-Sales Department, which ensures the customer receives the highest quality and service. Their integral product quality control covers the engineering, manufacturing, and post-sales service, as well as the training and specialization of all their employees.